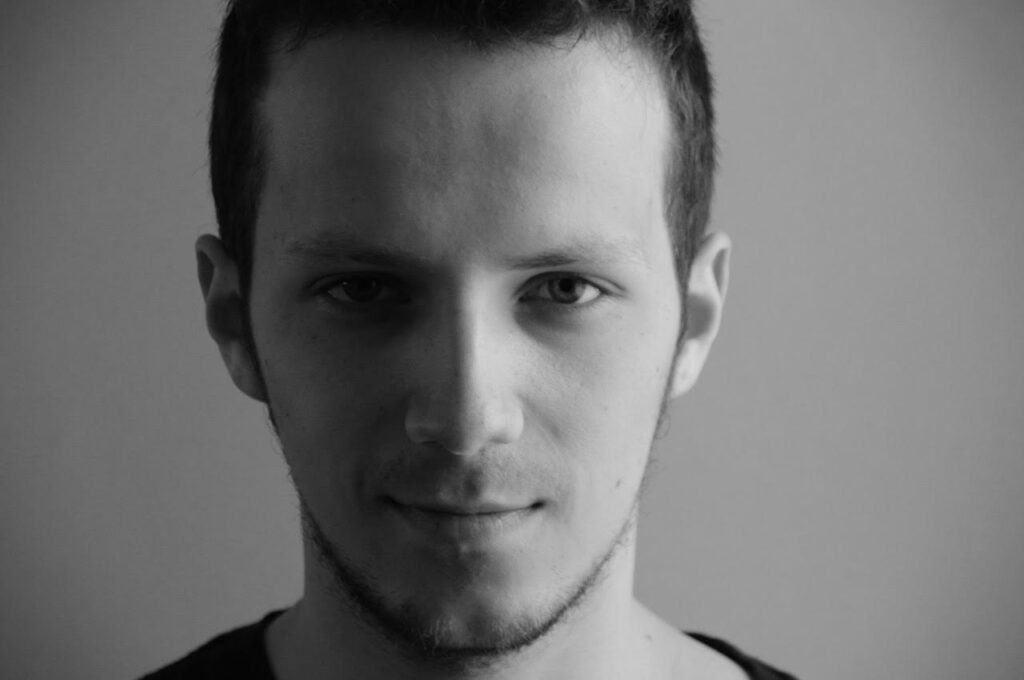 Bartek Woszczynski (Foundation B'cause) – Poland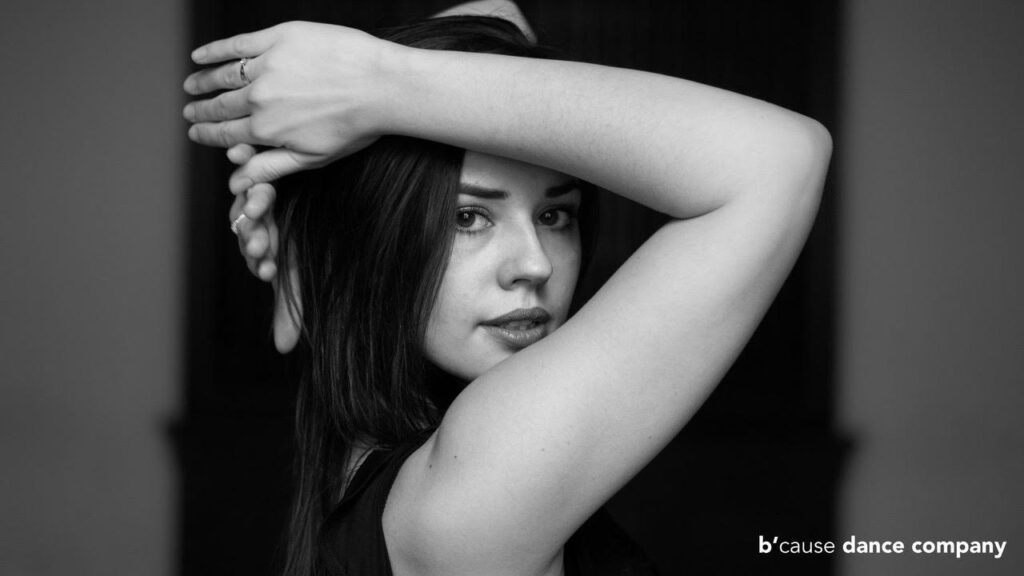 Urszula Woszczynska (Foundation B'cause) – Poland
(choreographer, artistic director of B'cause Dance Company and founder of the Foundation B'cause)
Bartek Woszczyński – choreographer, dancer and artistic director of B'cause Dance Company, and a graduate of the Rambert School of Ballet and Contemporary Dance in London. Bartek started dancing in the Modern Dance Formation LUZ, and then in the Alternative Dance Theater LUZ in Siedlce, with which he still collaborates.
Bartek's choreographies were performed in Poland, Great Britain, Japan, Italy, Canada, Albania, Bulgaria, Belarus, Macedonia, Portugal, Israel, Lithuania, the Czech Republic, Spain and South Korea. He is a choreographer and creator of such performances as 'SIRI' (a ​​performance produced under the Scholarship of the Minister of Culture and National Heritage), 'After the Past' (a performance carried out during an artistic residency in South Korea and invited to festivals in 5 countries) or' The Perfect World '(a solo performance that won first prize in the Solo Dance Contest at the Gdańsk Dance Festival). He created choreographies for many theatres including the Alternative Dance Theater LUZ, YDA | Swindon Dance, YDA | Exeter, Warsaw Ballet, Zawirowania Dance Theater and of course B'cause Dance Company.
Bartek also created choreographies and stage movement for many film productions, including; 'On | Off' – a film project carried out by The Doll – a creative agency at London Fashion Week 2015; music video for Italian artists Limitude and many other original projects. His latest dance film is 'Let's Talk About It', which in just one year was qualified to 11 festivals in 8 countries, winning the Best Interpretation Award at the InShadow festival in Lisbon.
Urszula Woszczyńska graduated from the University of Kardinal Stefan Wyszynski in Warsaw in the field of cultural studies, specializing in culture management. She accomplished her internship at the Miejski Osrodek Kultury in Siedlce, working on the organization of many cultural events. Urszula Woszczyńska worked for almost 2 years at the Movementum Foundation as the coordinator of the Warsaw Dance Department project. SHe is the vice-president of the B'cause Foundation and actively participated in the organization, promotion and coordination of all the Foundation's projects and activities. The last projects that she coordinated include:
– "Journey | Journey" – an online dance performance inspired by the outstanding Polish artist Marie Rambert – co-financed by the Ministry of Culture and National Heritage
– "Homesick | Sick Home tour" – co-financed by the Instytut Teatralny im. Z. Raszewskiego as part of the Teatr Polska program
– "Działalność B'cause Dance Company" – project co-financed by the Capital City of Warsaw
– "Kepler 22b" – dance performance – project co-financed by the Capital City of Warsaw Warsaw