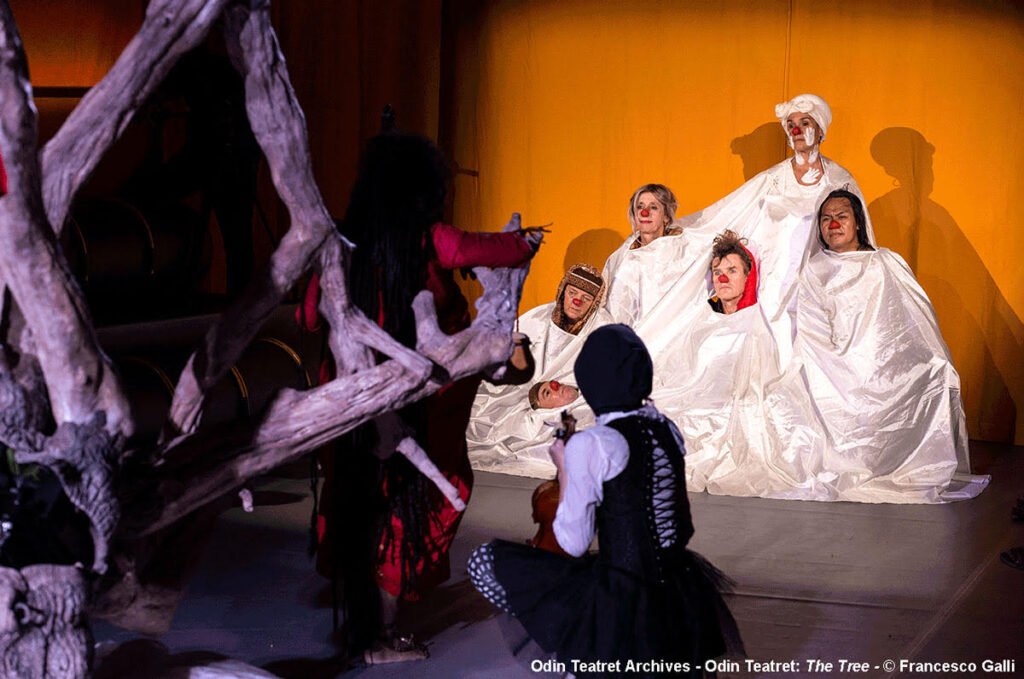 On stage (Nordisk Teaterlaboratorium) – Denmark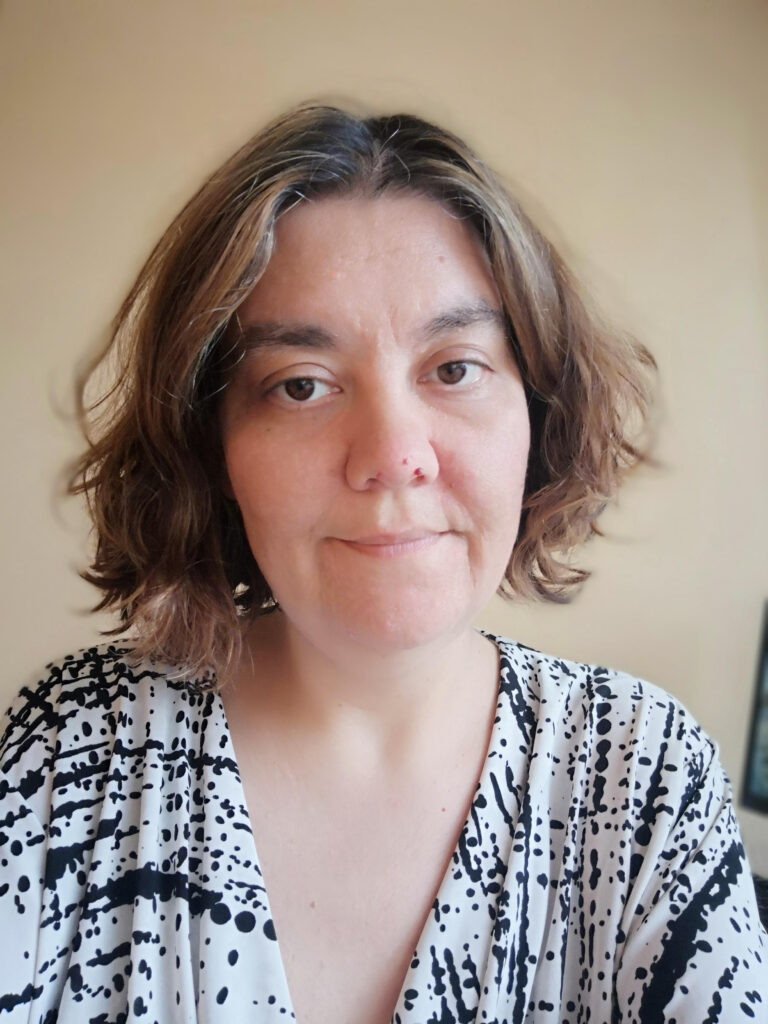 Barbara Manighetti (Nordisk Teaterlaboratorium) – Denmark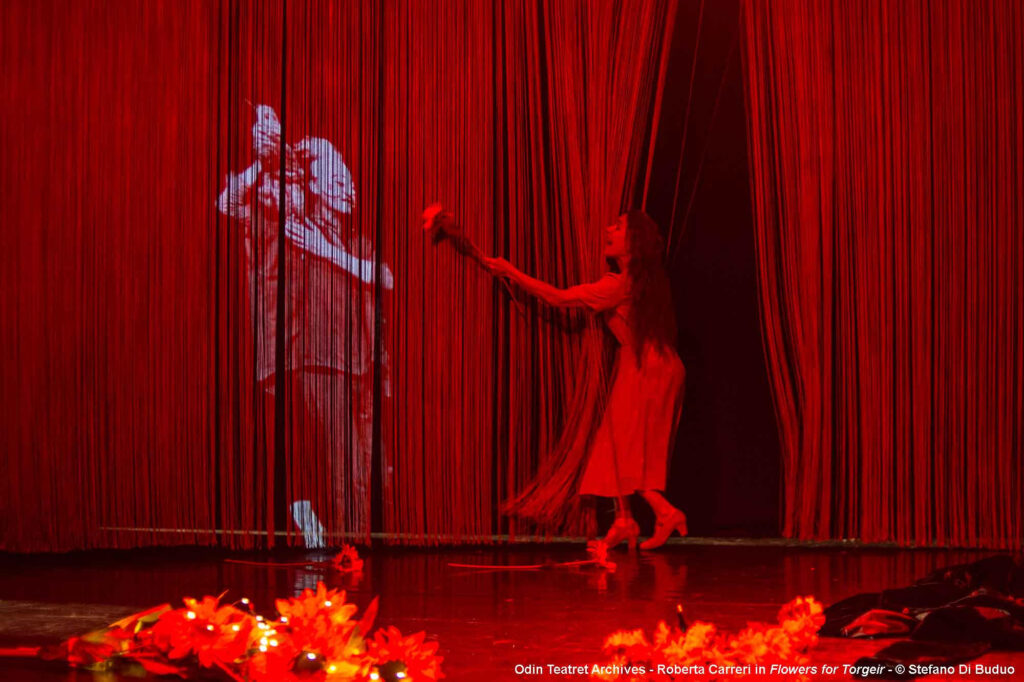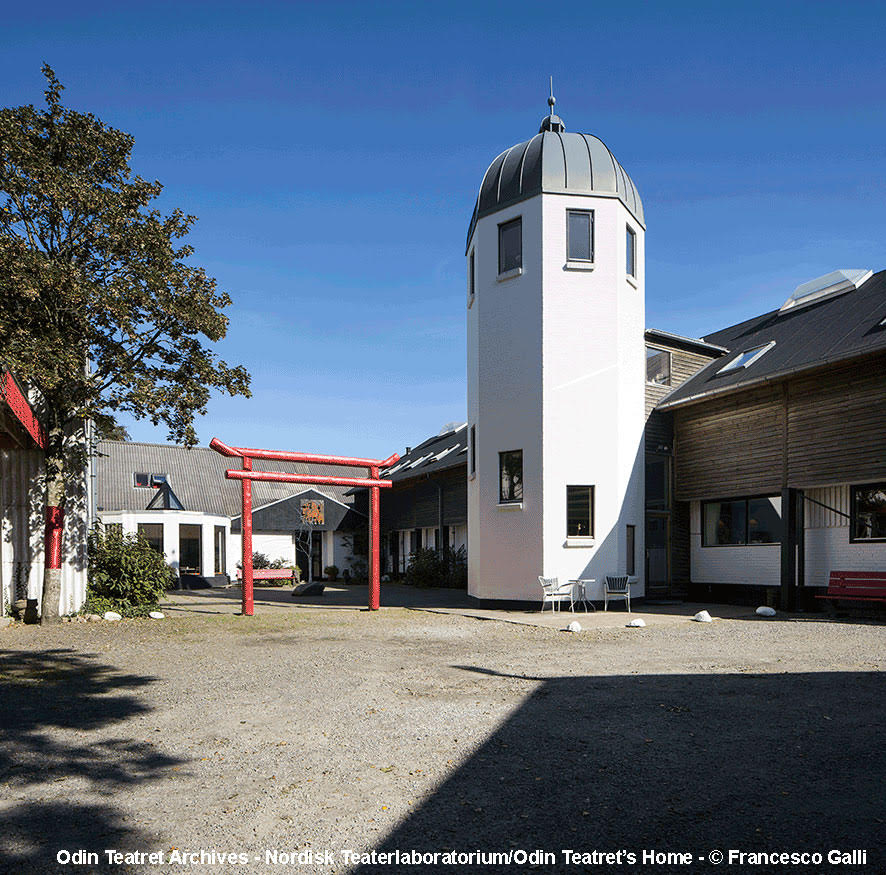 Phone: +45 97 42 47 77
Address: Særkærparken 144
7500
Holstebro
Denmark
Nordisk Teaterlaboratorium
Created in Oslo (Norway) in 1964, Nordisk Teaterlaboratorium / Odin Teatret was moved to Holstebro (Denmark) in 1966. Today, its 40 members come from eleven countries and four continents. 

Nordisk Teaterlaboratorium's activities include: Odin Teatret's productions; hosting of guest performances; pedagogical and enganging community activities in Denmark and abroad; the annual Odin Week Festival; periodic performances with the multicultural Theatrum Mundi Ensemble; the Festuge (Festive Week) in Holstebro; the triennial festival Transit devoted to women in theatre; artists in residence; coproductions; children's performances; production of didactic films and publication of books and magazines.

The research is developed through ISTA (International School of Theatre Anthropology) and UET (University of Eurasian Theatre) and theirs international sessions; collaboration with the CTLS (Centre for Theatre Laboratory Studies) of the Aarhus University; OTA (Odin Teatret Archives) and WIN (Workout for Intercultural Navigators).