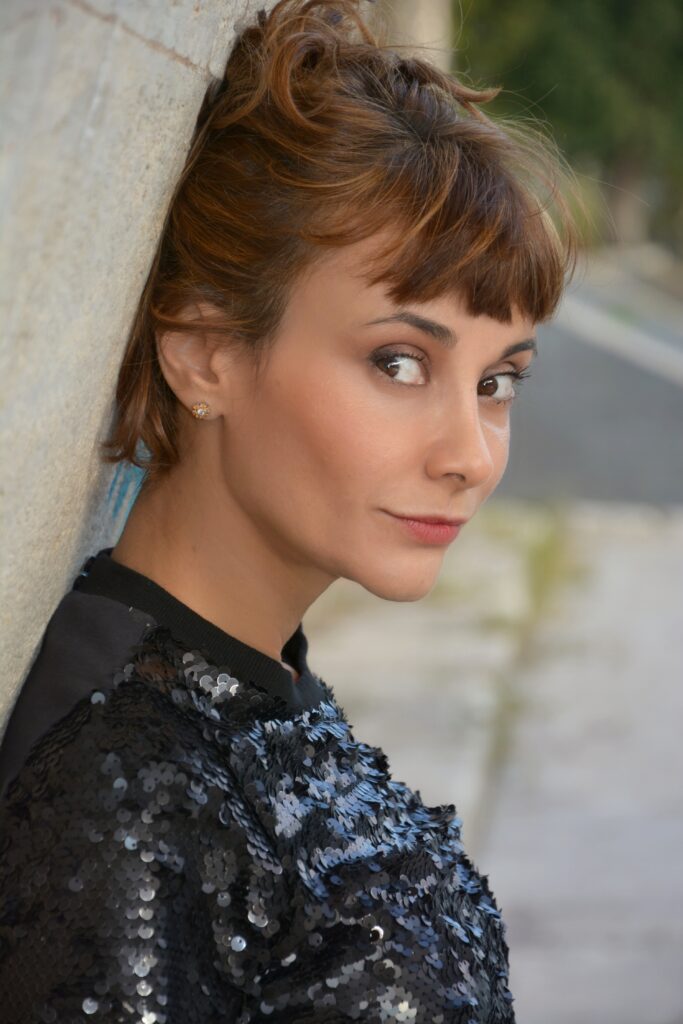 Lucia Bendia (Teatro Valmisa) – Italy
Address: Via Pisacane 32
60019
Senigallia (AN)
Italy
Hi, my name is Lucia,
and I know what it means to move your life for a dream. 
I wanted to act… I dreamed on it with all my strength… I said goodbye to the family and move to Rome… the day that I left, I was afraid… I knew I had to do it, but my dream was stronger than any fear. 
My dream is to tell endless lives… on stage there is room for everyone… and I wish to tell and to interpret as many lives as possible. 
When you stage a life different from yours, you reach out the heart of the beholder… you help him understand better himself. 
Dream after dream, I wrote this project because we can tell infinite life paths, of men and women between past and present, who have moved their lives forward do thanks to a dream. 
Why I am inviting you to answer these few questions and offer us your life?
Because your story is yours choices, your dream fulfilled or in progressing, may encourage other people to dream with yours same strength.
Thank you so much.